Mission
The purpose of the McCall Ski Heritage Foundation® is to preserve, protect and perpetuate local Alpine and Nordic Ski History and Culture of McCall, Idaho.
Overview
The thousands of visitors and locals who spend weekends alpine or cross-country skiing in McCall, a number that continually expands, reflects the significance of skiing, a way of life in McCall.  "Skiing has been, and continues to be, integral to McCall's culture, economy and landscape," said Bert Armstrong, one of the group's founders.  "For generations, skiing has attracted families to McCall and provided unforgettable experiences."
One main focus of the foundation is to create a ski museum.  "There are numerous museum possibilities," said Bob Looper, President of Brundage Mountain Resort.  "We have generations of artifacts, pictures and memorabilia, but a museum could also be interactive and give entrants a sense of skiing the backcountry, ski jumping, or standing in the Olympic starting gate." The Foundation is a 501(C)3 IRS charitable organization.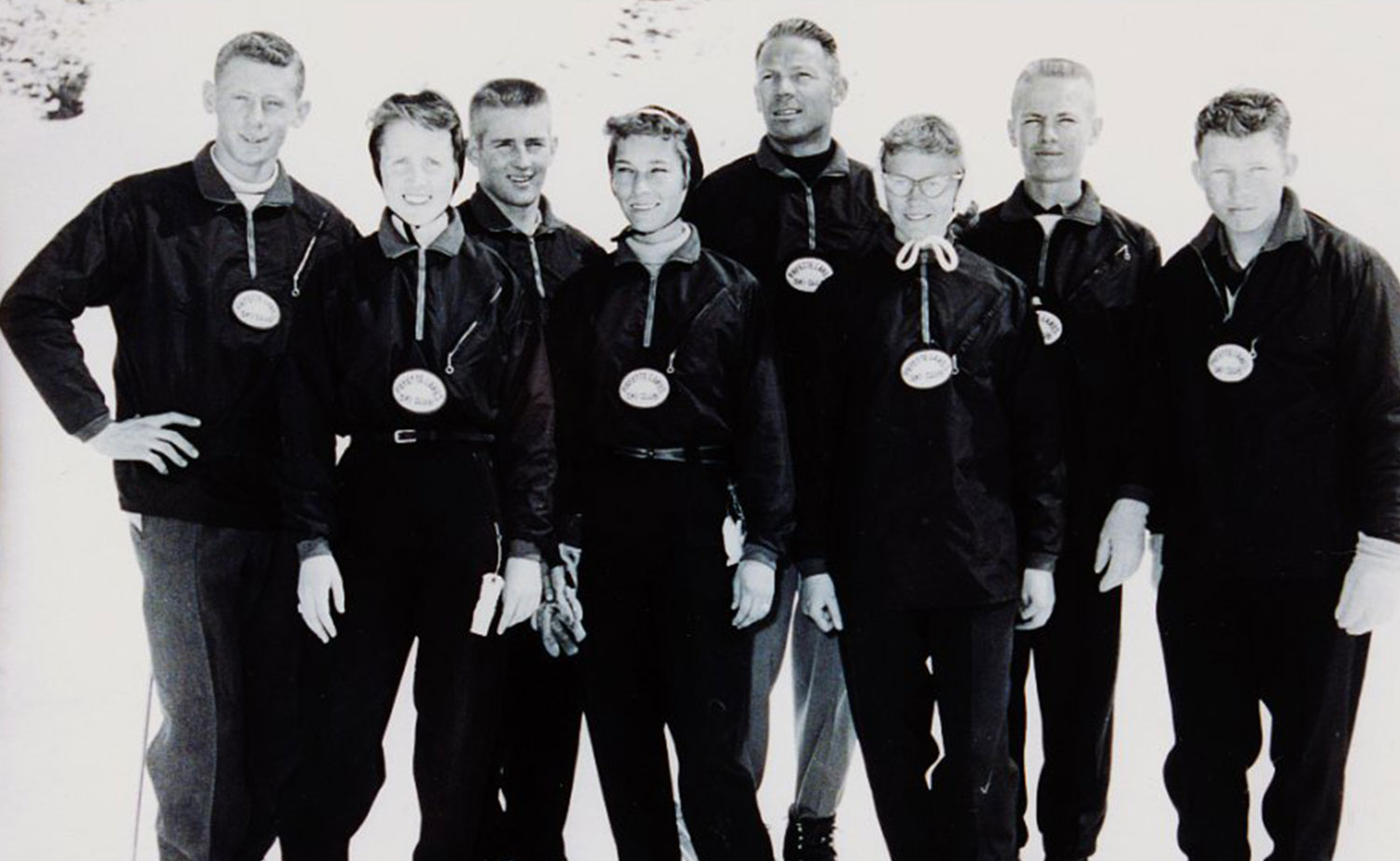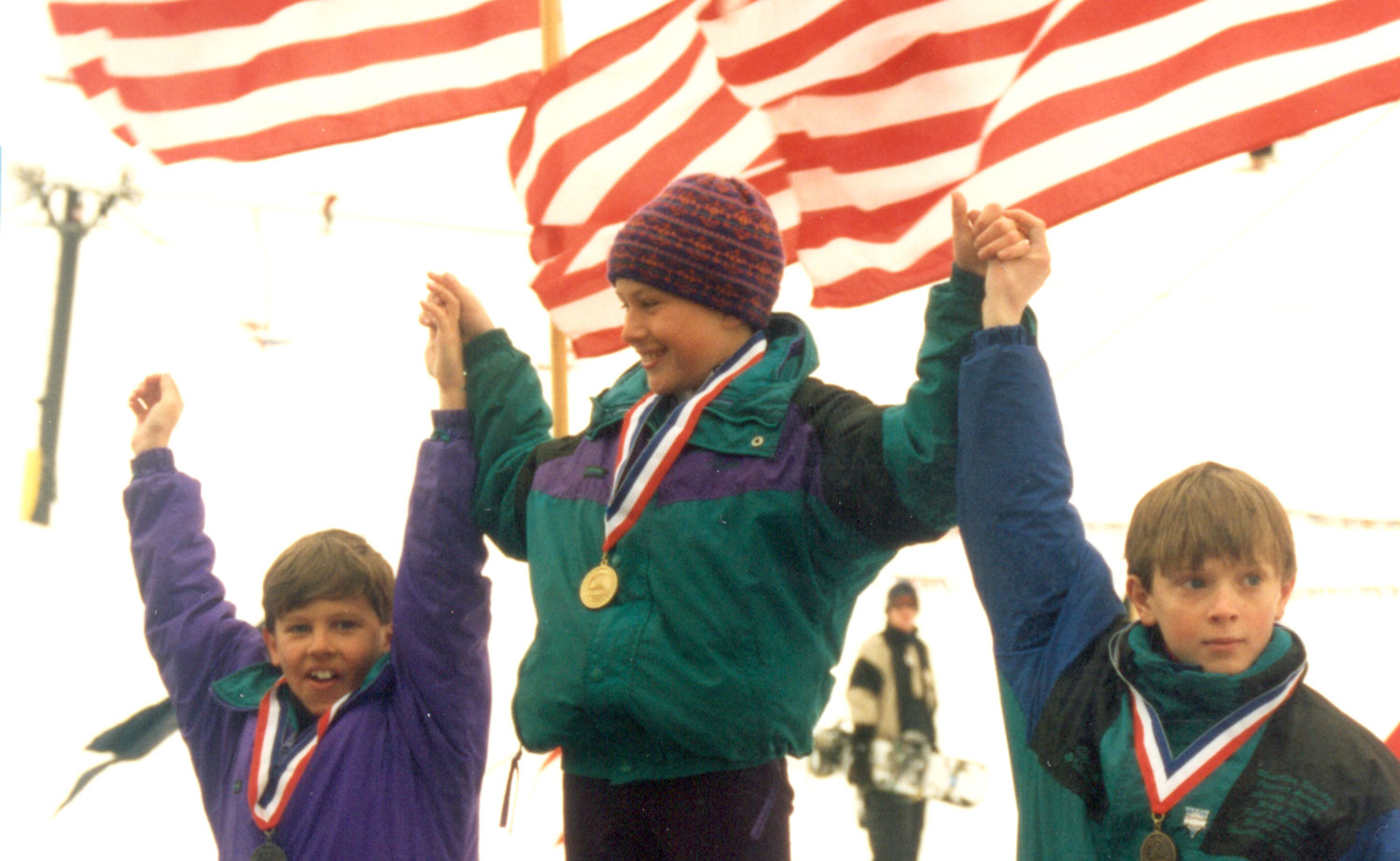 Meet the Directors
The Foundation Directors want to ensure everyone living in or visiting McCall has an opportunity to experience the rich ski heritage of our community. From Blackwell's Ranch ski jump east of town in the 1920's, to The Little Ski Hill founded in 1937, and Brundage Mountain which started in 1961, McCall's ski heritage is worthy of public preservation and celebration.

Russ Moltke
Chairman
Co-Founder of the McCall Ski Heritage Foundation
Grew up in McCall Idaho
Mighty Mites
20-year member of the National Ski Patrol
25-year owner of Spa/Swimming Pool Manufacture – Retired

Craig Johnson
Director
Family heritage of skiing and ski racing in McCall since 1909
Owner of Johnson Real Estate Company

Bert Armstrong
Director
Born and raised in McCall
Member Mighty Mite ski team
Member MSRT ski team
University of Colorado ski team, captain for 4 years
Retired

Lyle Nelson
Director
McCall Native
Four-time Olympic Biathlete
Saint Luke's Hospital Healthcare Administrator

Patty Boydstun-Hovdey
Director
5th generation Long Valley Resident
Grew up skiing at the Little Ski Hill & Brundage Mountain
1970 US Slalom Champion
1972 Olympian
Co-Founder Home Town Sports McCall in 1979

Dean Hovdey
Vice-chair
Grew up in Missoula Montana
Smokejumper in McCall 1970
Level 3 Certified PSIA instructor of Alpine, Cross Country and Telemark Skiing
Co-founder of Home Town Sports in 1979

Todd Armstrong
Treasurer
Born in McCall
Corey Engen taught him to ski
McCall Mighty Mites
Former Treasurer and Board Member MSRT
Avid and Active Skier
Recovering CPA
Healthcare Administrator

Bob Looper
Director
President & Managing Director of Brundage Mountain
Board member of the Ponderosa Center
 30 years of experience in power plant development
President of Idaho Ski Area Association

Lindsey Harris
Director
4th generation Idahoan
Grew up in McCall
Raced at Little Ski Hill and Brundage
Director of the McCall Area Chamber of Commerce

Maggy Moltke
Secretary
Love of McCall Ski History
40-year Elementary Teacher – Retired

Eve Chandler
Director
Author of Brundage Mountain: Best Snow in Idaho and Building Bogus Basin
2017 winner of the "Western Ski Heritage Prize" from the Far West Ski Association
Idaho native with a passion for skiing

Amy Holm
Director
Grew up in McCall
Mighty Mites
Junior Olympian
Attorney
Loves skiing with her family at our local ski areas

Jen Roark
Director
Family roots in McCall since 1910
Learned to ski at Brundage
Certified PSIA Alpine instructor
Registered Dietitian Nutritionist
DIRECTOR YOUTH SKI PICTURES.
(Click on for Information)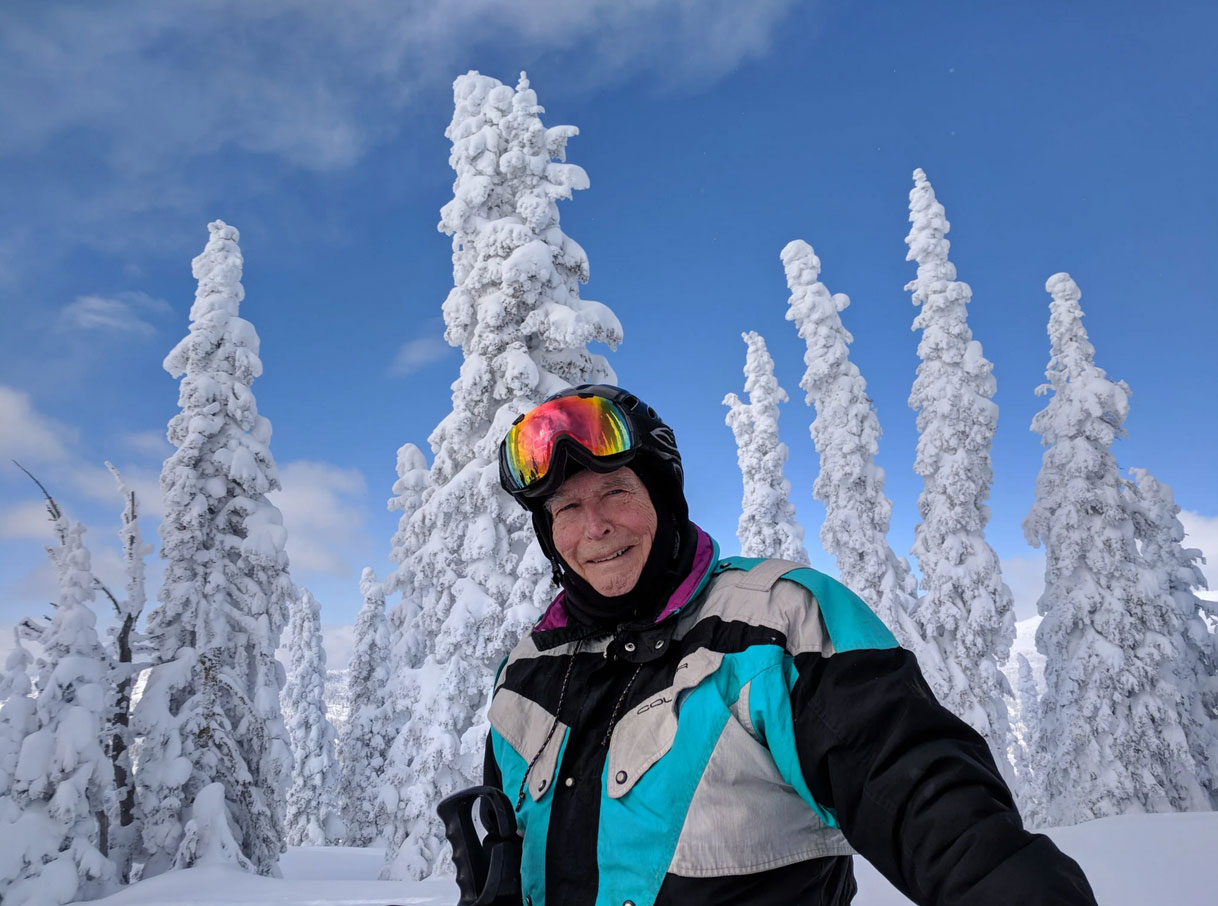 Honorary Board Member
Judd Deboer (deceased)
Co-Founder, McCall Ski Heritage Foundation
Past Director of the Idaho Ski Area Association & Intermountain Ski Area Association
Former Chairman of the Board Brundage Mountain Co
35 years in the ski industry
2018 Governor's Lifetime Achievement Award in Recreation and Tourism