Welcome to the McCall Ski Heritage Foundation®
We are a passionate group of McCall's long-past ski racers, Olympians, ski industry folks, a ski history author, and lovers of the sport of skiing, that have banded together to preserve, protect and perpetuate local Alpine and Nordic Ski History and Culture of McCall, Idaho.
From Blackwell's Ranch ski jump east of town in the 1920's, to The Little Ski Hill founded in 1937, and Brundage Mountain which started in 1961, McCall's ski heritage is worthy of public preservation and celebration.
McCall Ski Heritage Foundation® Video
(click to play)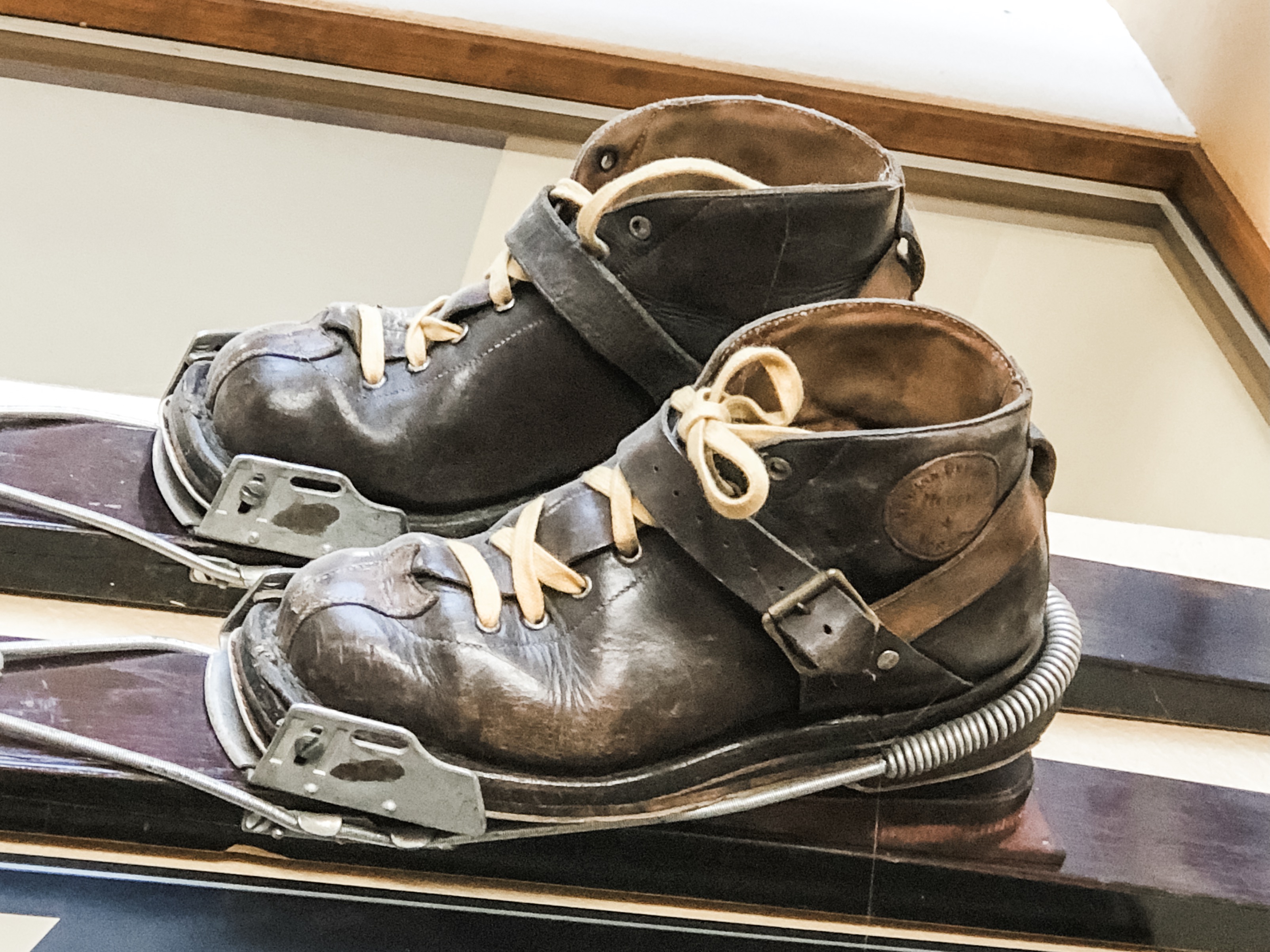 Share Your History
Donate a piece of memorabilia, a photograph or share stories from your own ski history.
As part of our mission, the McCall Ski Heritage Foundation® strives to provide an opportunity for the public to experience the rich ski history of our community…and we are collecting that history. If you have photos, trophies & award plaques, equipment with a story, Olympic jerseys, clothing or other ski heritage artifacts from McCall, we would love for you to share them. We are also gathering memories – oral histories from the people who lived our ski heritage.